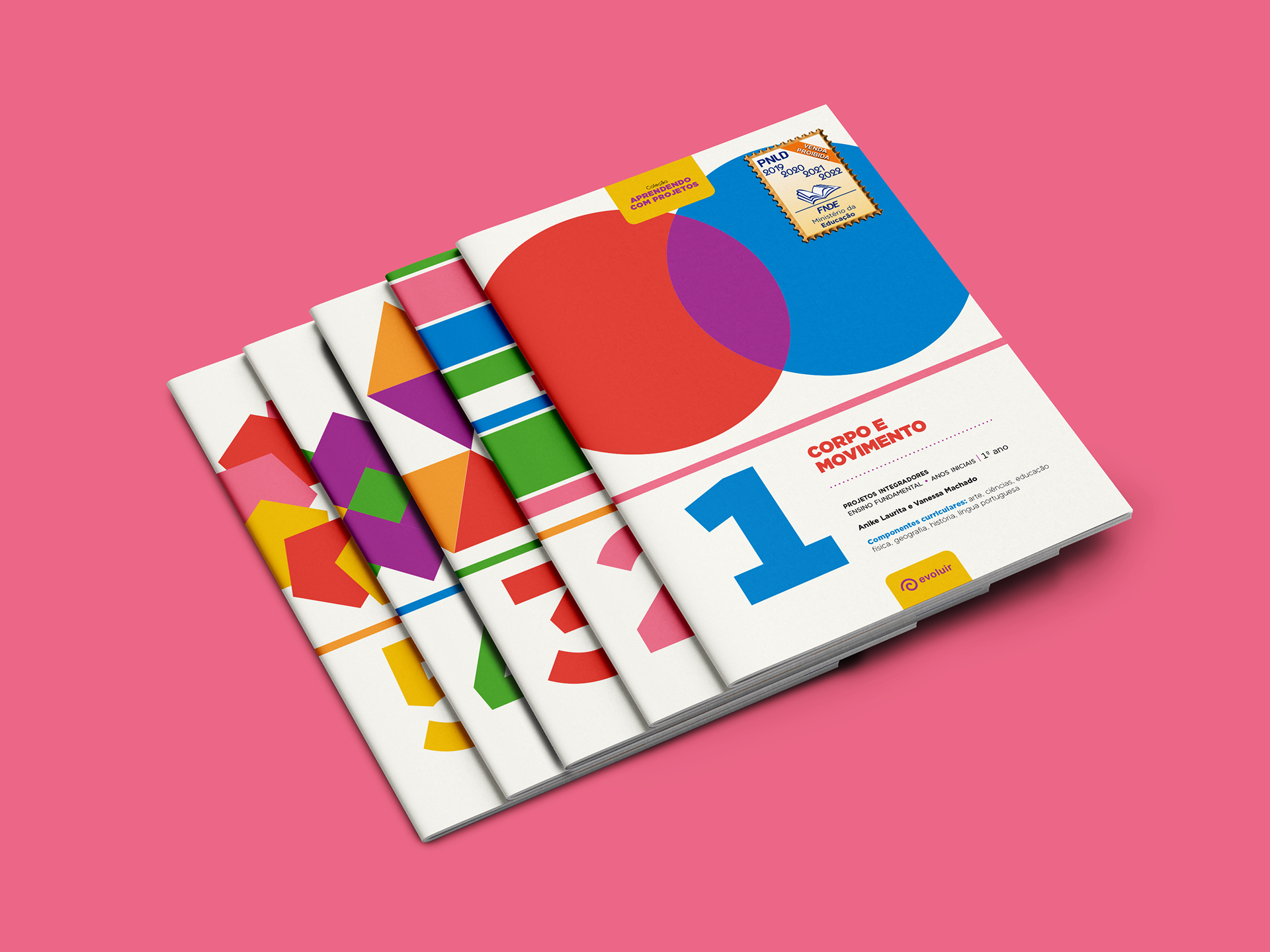 It was November 21, 2017. The deadline was on February 15, 2018, for

ten books

.

Less than three months

to prepare five student's edition books and its respective five instructor's edition versions without counting holidays and weekends. We would have to round up a team, prepare all the contents with the writers, review grammar, ethics, and legal issues, arrange designers, photographers, photo researchers, and illustrators, create a design layout for all those books, following tens of requirements for everything.
If it worked, we could put our small company shoulder by shoulder with the biggest book publishings in Brazil and 8 million books could be sold in the next 4 years. If it didn't, we could lose a lot of money and the chance to go into the schools of all Brazilian regions as we always dreamed.